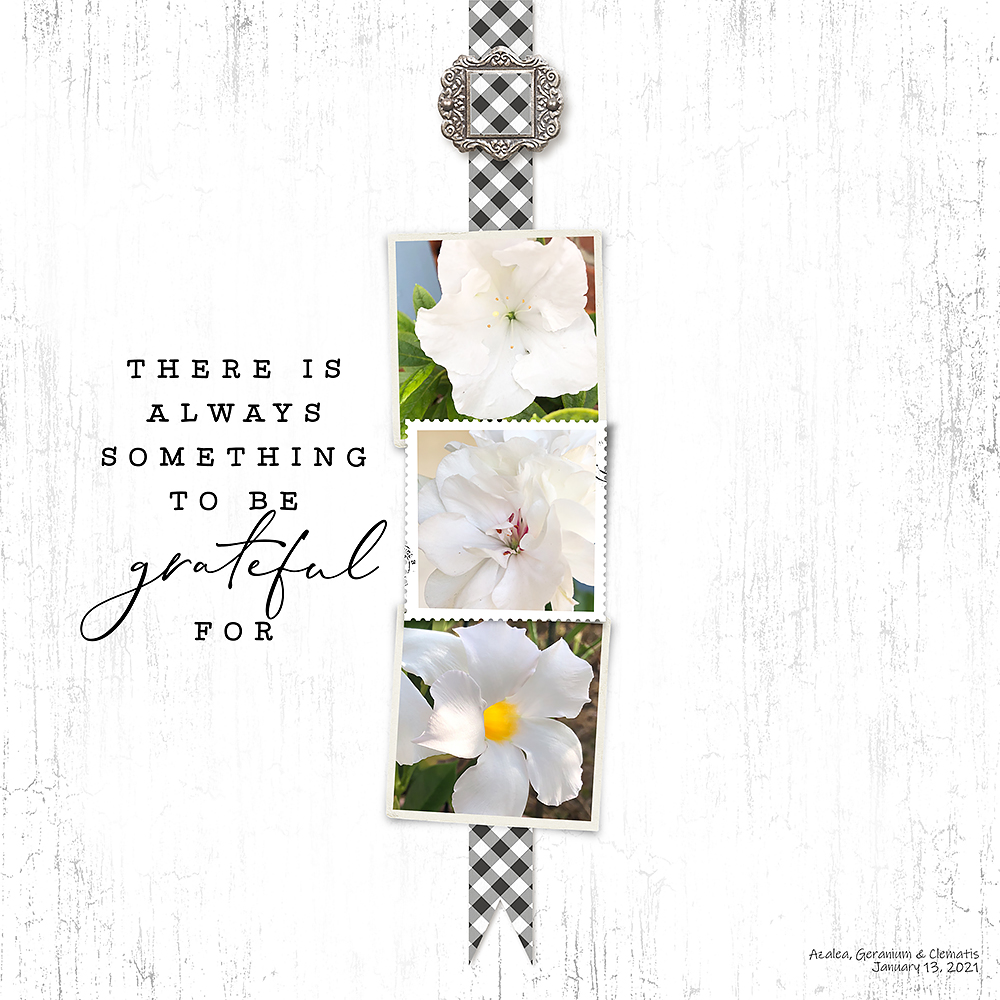 Saturday Scraplift 1/23: Go Vertical
This week I found this lovely page by Kate (OKate) with a gorgeous vertical approach. I thought it would be a great page to lift for us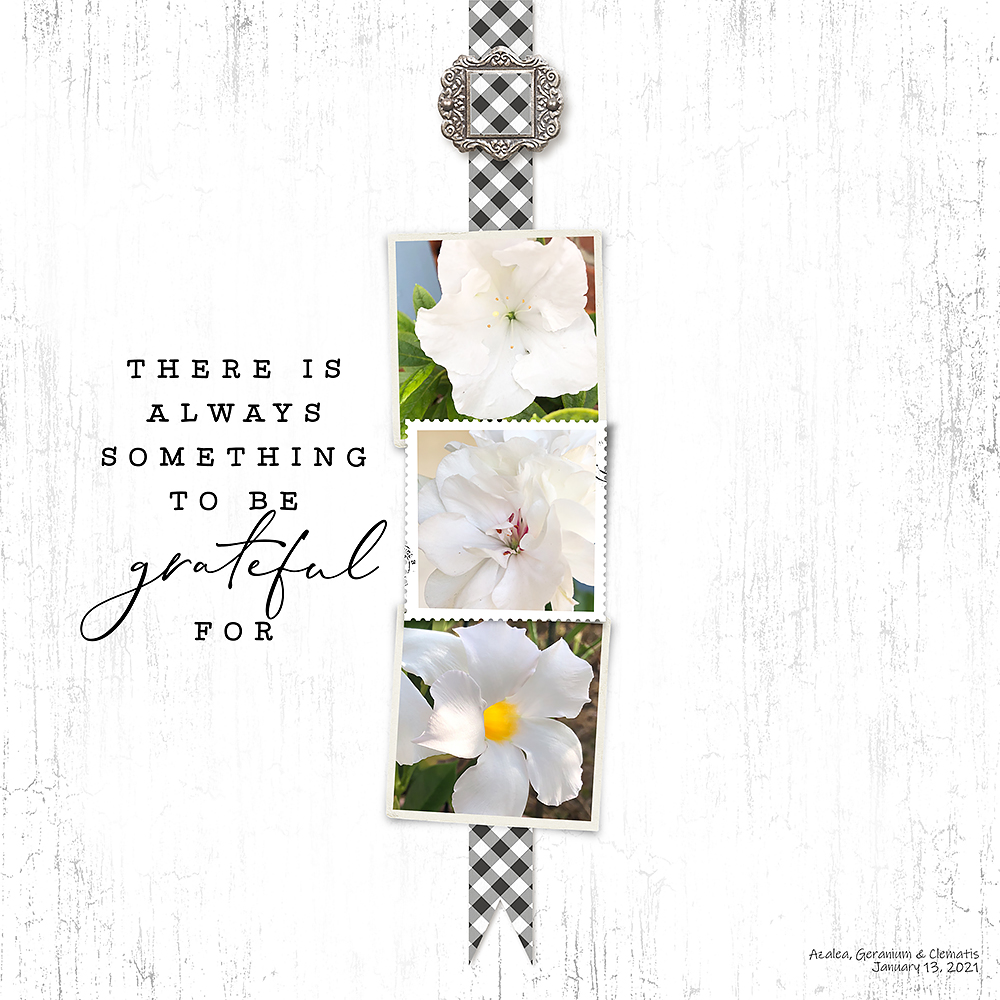 Now there are many ways to interpret a vertical approach and the ladies gave us some great examples for that
Kathy (blackkathy) only used a single photo but all the wonderful elements behind it give the LO an awesome vertical look. Gosh it's lovely!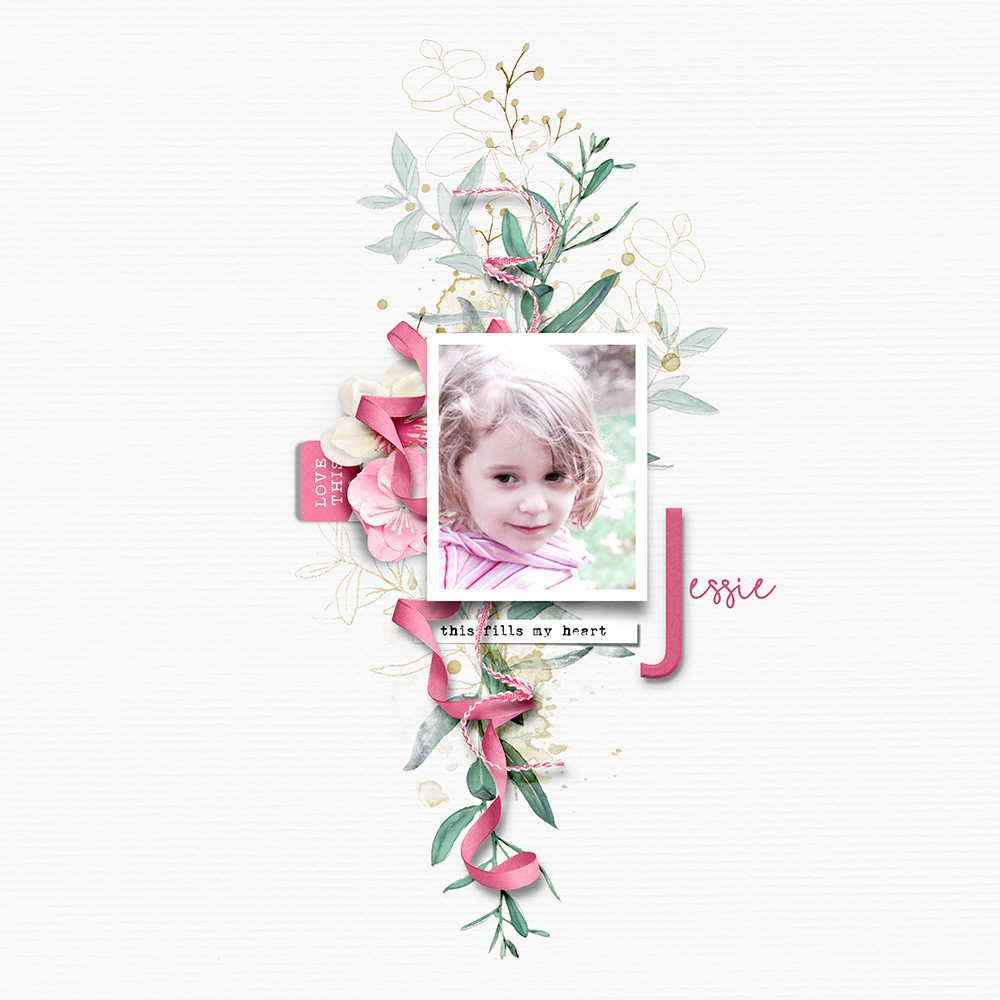 Here are her supplies:
Pencil and Paint Cluster Layers 01, Curated Team Mix 10 -Background paper, Color Essentials Pink Element Pack
Color Essentials Pink Ribbons and More, Big Bottom Lift Classic Frames 2, Chipboard Alpha Thin Pack – recolored
Jane (Jane_Bond7) found a slightly different approach, I love the slight curve her line is taking across the page 🙂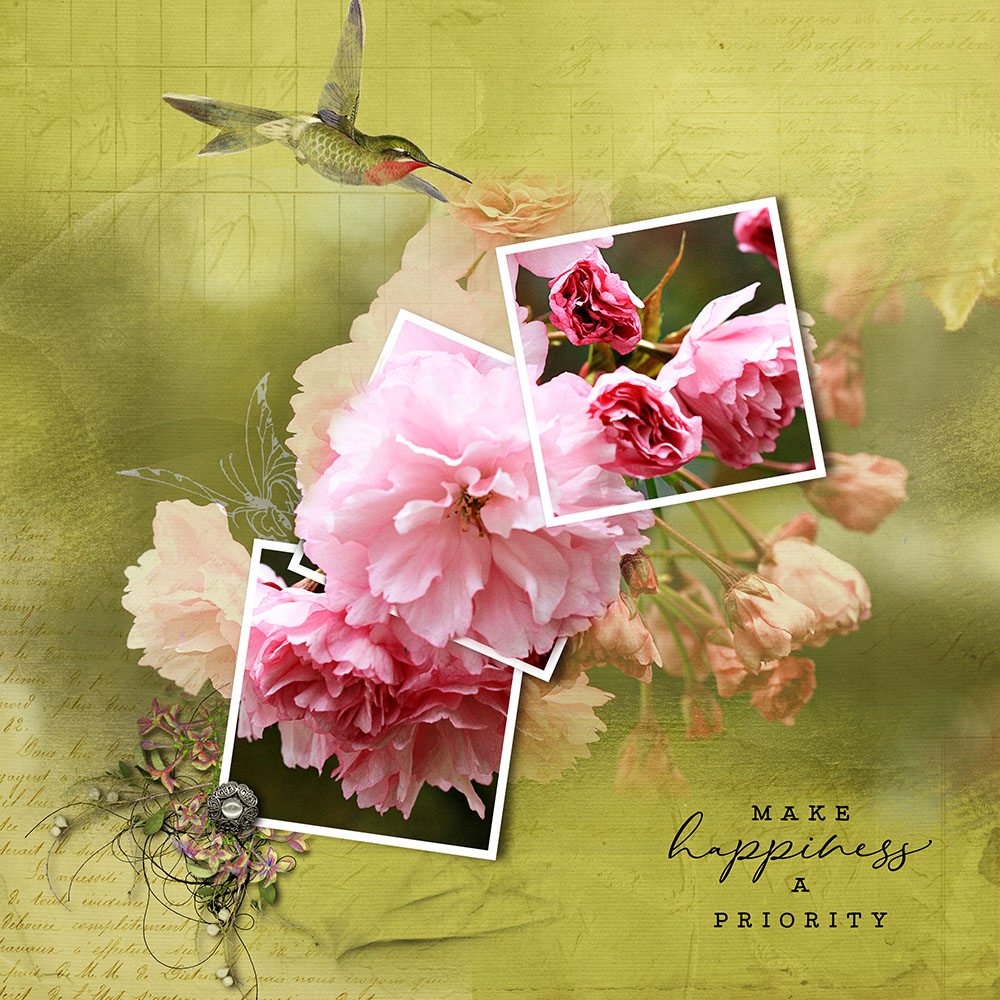 Her supplies:
This page is by Audrey (adrianita). I love how she broke the vertical line up with those adorable bookplates. Such gorgeous brushwork and elements!!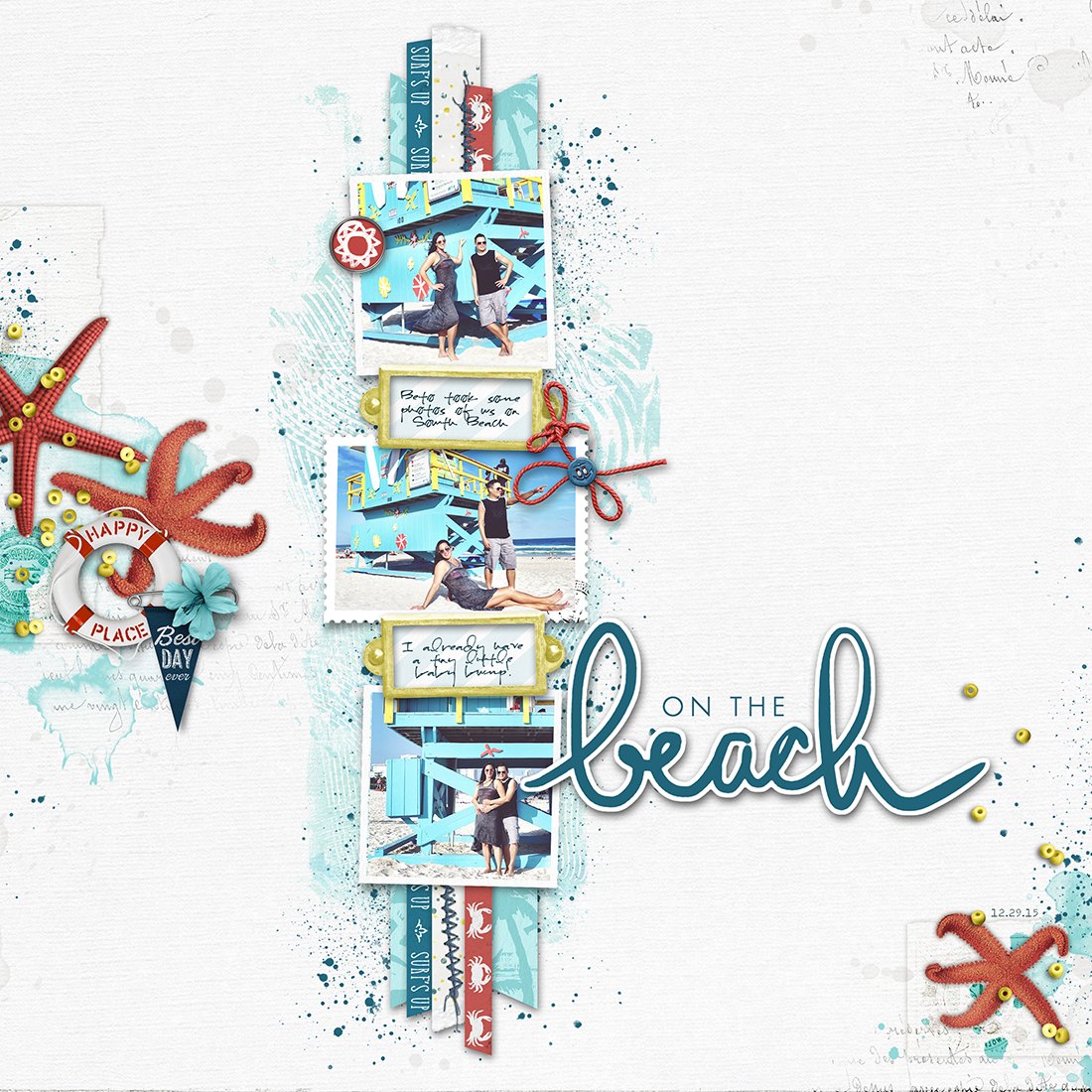 Here is what she used:
Rachael (myssp) had a different approach, she actually used a circular photo but added a vertical script layer behind it. How clever and such a great effect!!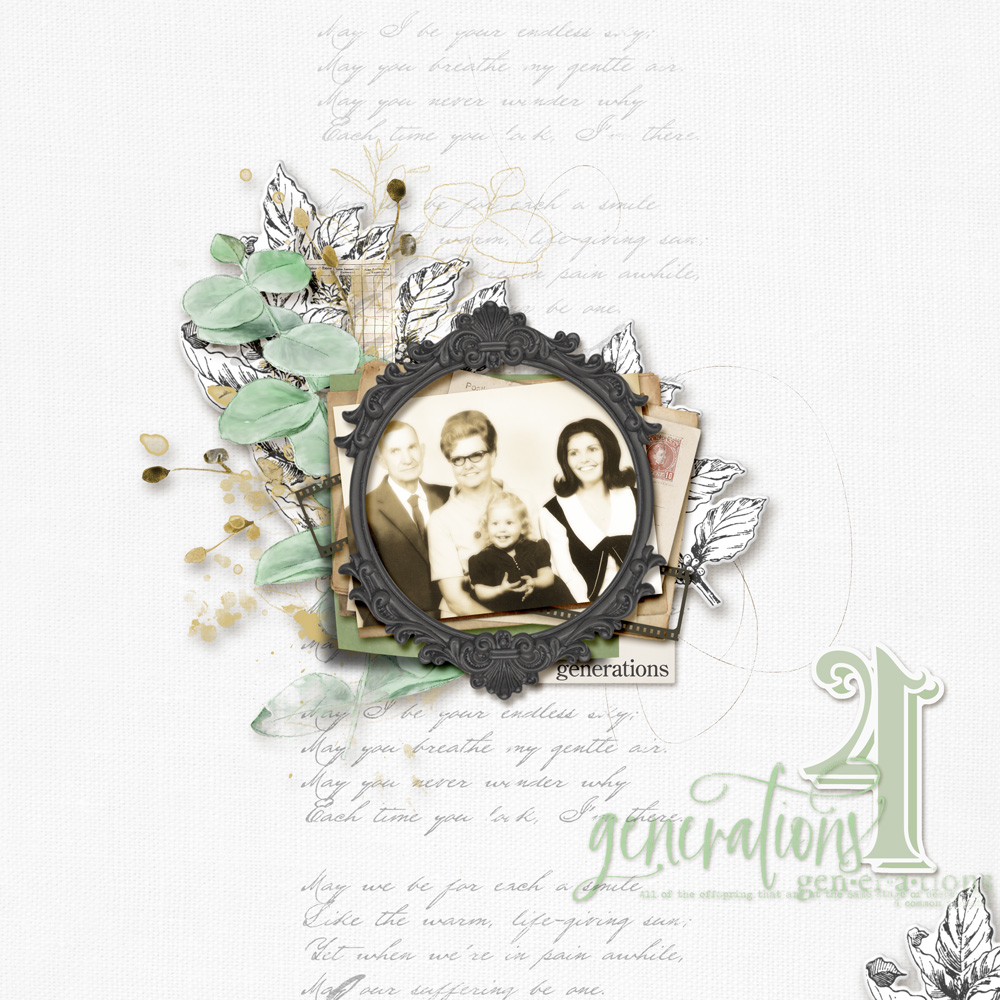 The last one is by yours truly. I mimicked a vertical design by slashing the paper and adding stitches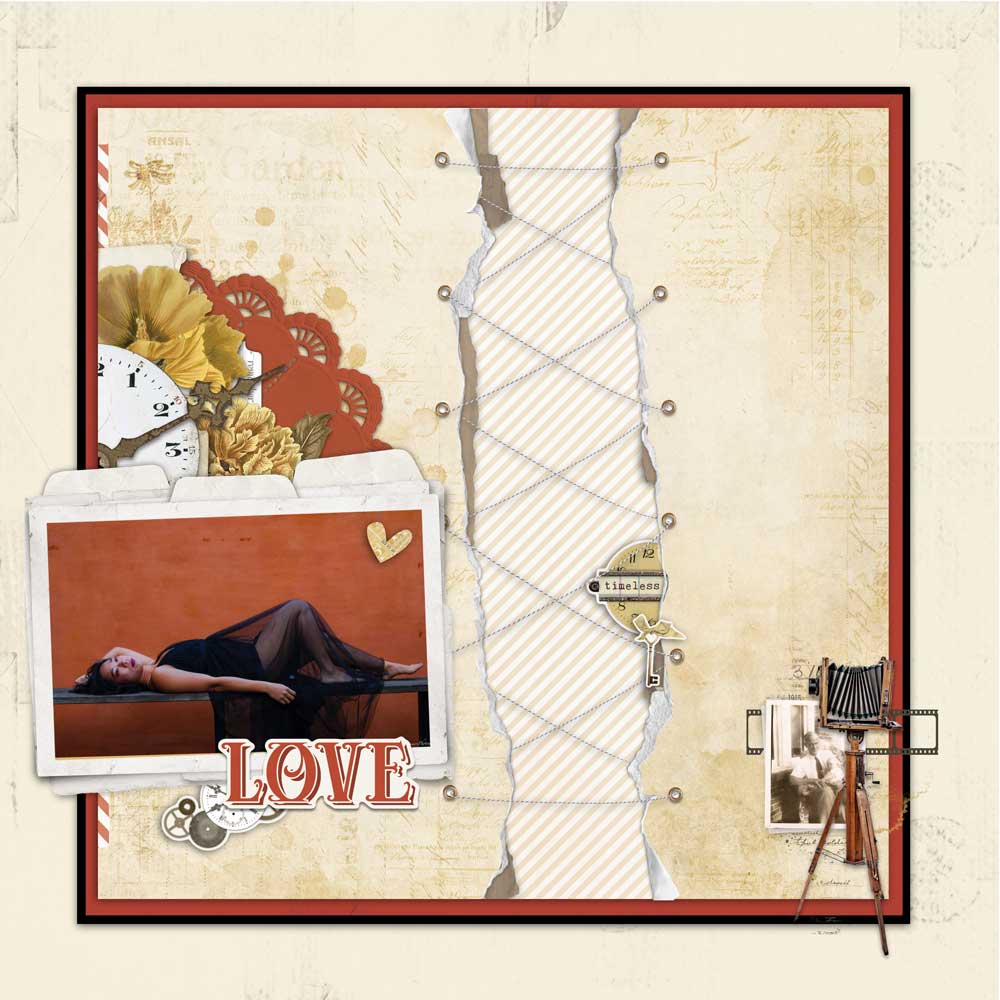 Here's what I used on the page