November Color Challenge – Dark Autumn Jewel Tones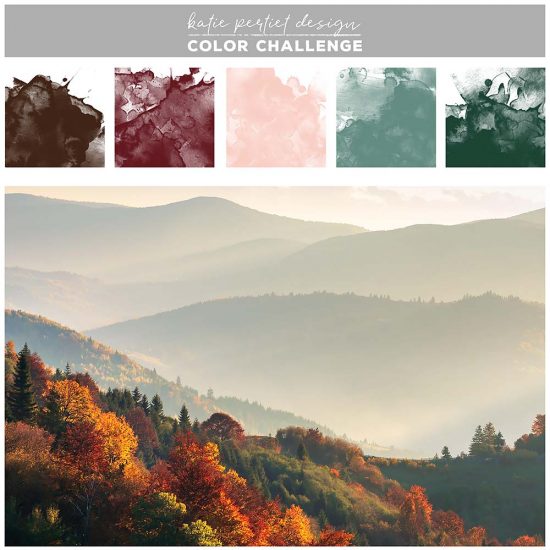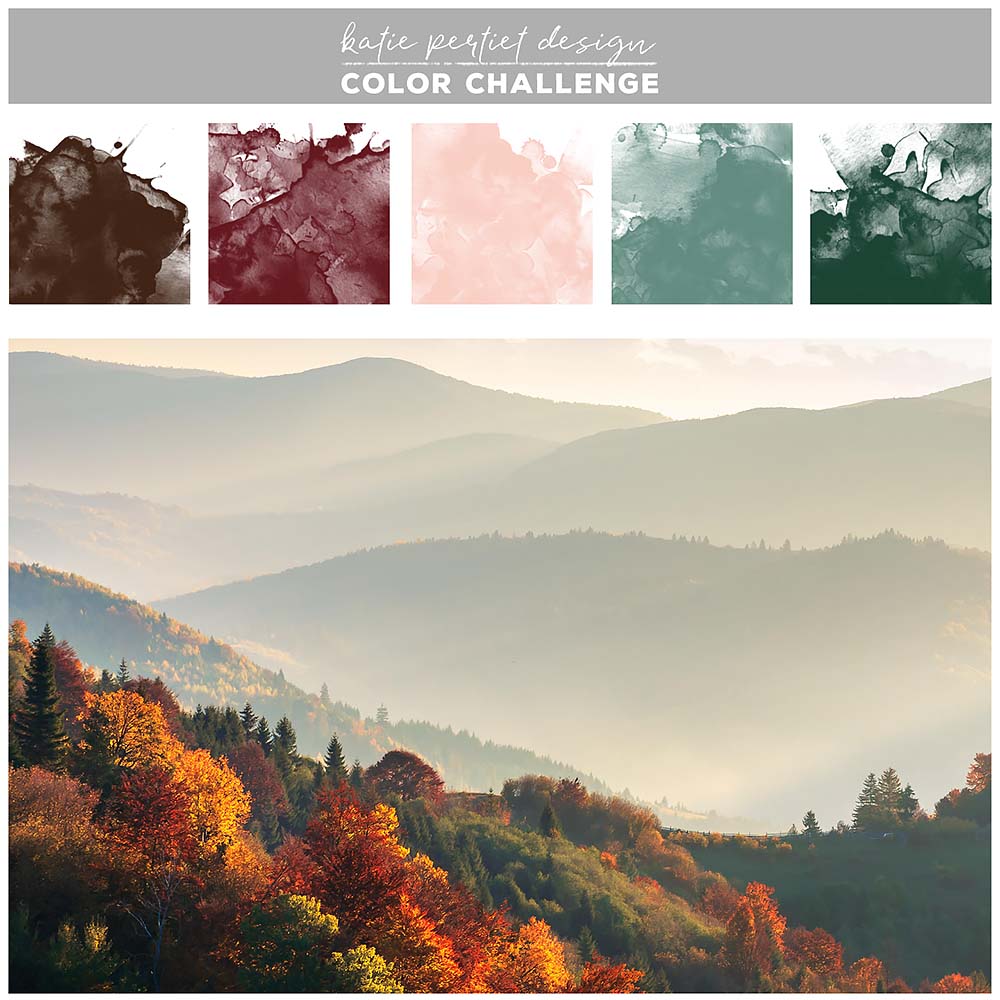 This month we are going deep and tonal with all the luscious dark autumn colors that you'd expect in November! I love all things fall, but especially as we move into the darkest month of the year, the jewel-toned colours found in nature and at home. Rich wools that are knit into cowls and hats, Le Creuest cookware on the stove filled with warm stew, and walks through the rainforest where moisture covers every inch of fern, leaf and mushroom, intensifying their colours. Think about moving away from the orange and yellow of October and into the dark brown, wine, and forest greens.
Here are a few more  images to get your creative juices flowing!
Some of our Guest CT and CT Members have created some pages to get us started. Mirjam did this wonderful page in her signature style, but used the colours so subtly.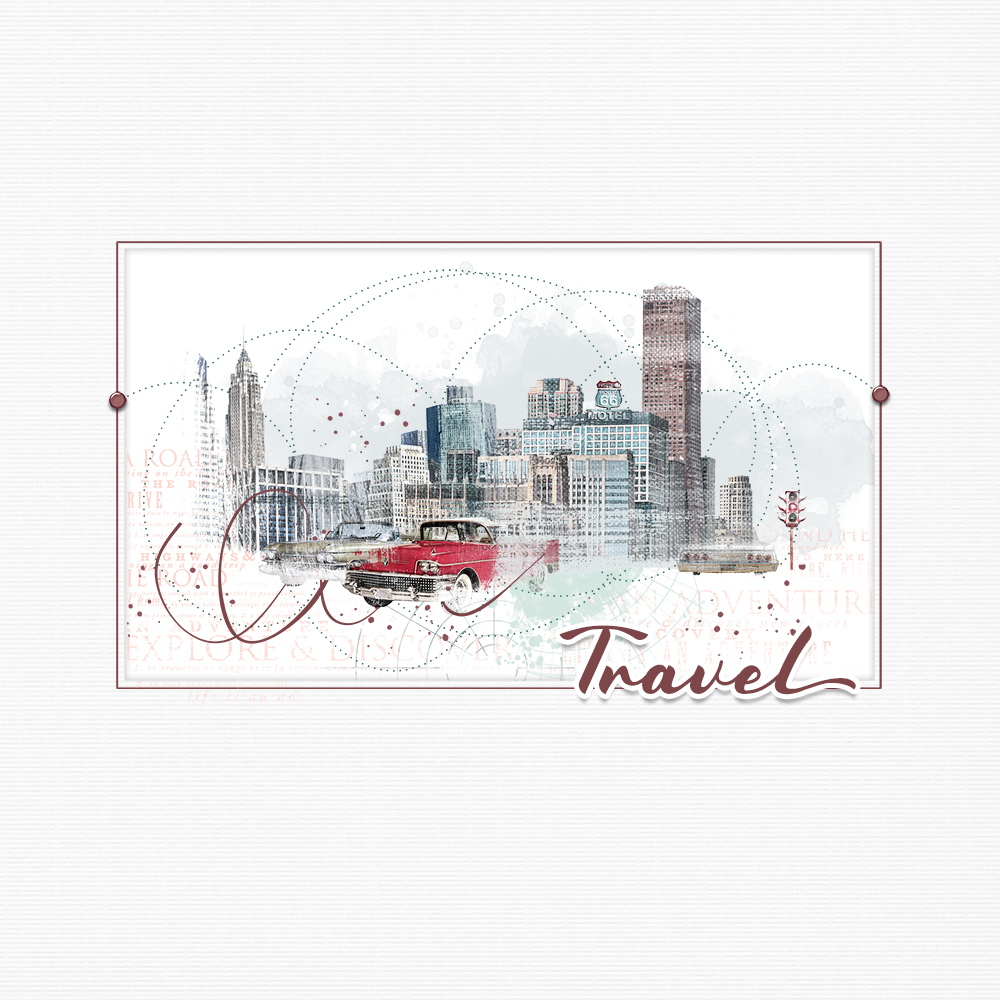 Products used: Arctic Whites Paper Pack No2, Flair Minis No1, Inked Twists No1, Spill Frame Layers No5, Traveler Blendable Layers No1, Traveler Blendable Layers No2, Traveler Blendable Layers No3, Twisted Dots No1.
Rachel created this super sweet page called "Cousins". I love how she blended the photo into the frame and what an adorable photo.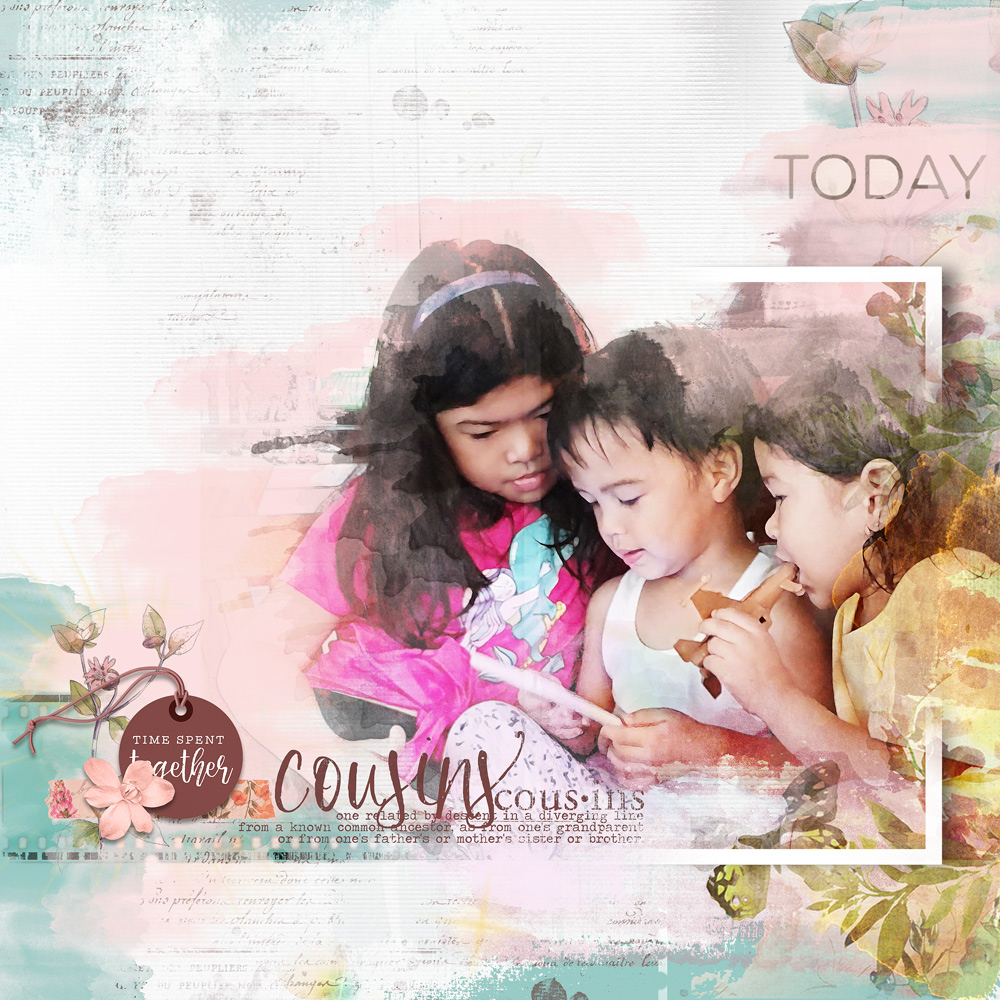 Products: Ancestry Defined Stamp Pack 03, Big Bottom Lift Classic Photo Frames 02, Lens Flares: Colors 01, Bookshelf Grunge Stamp Pack 05, Watery Blumes 41, Watery Photo Masks 06, Colored Filmstrips 03, Be Merry Solids Paper Pack, Blendable Layers 28, Touch Up Paint Brushes and Stamps 07
Rae created this great page. I absolutely love the dark hues and those pups!!!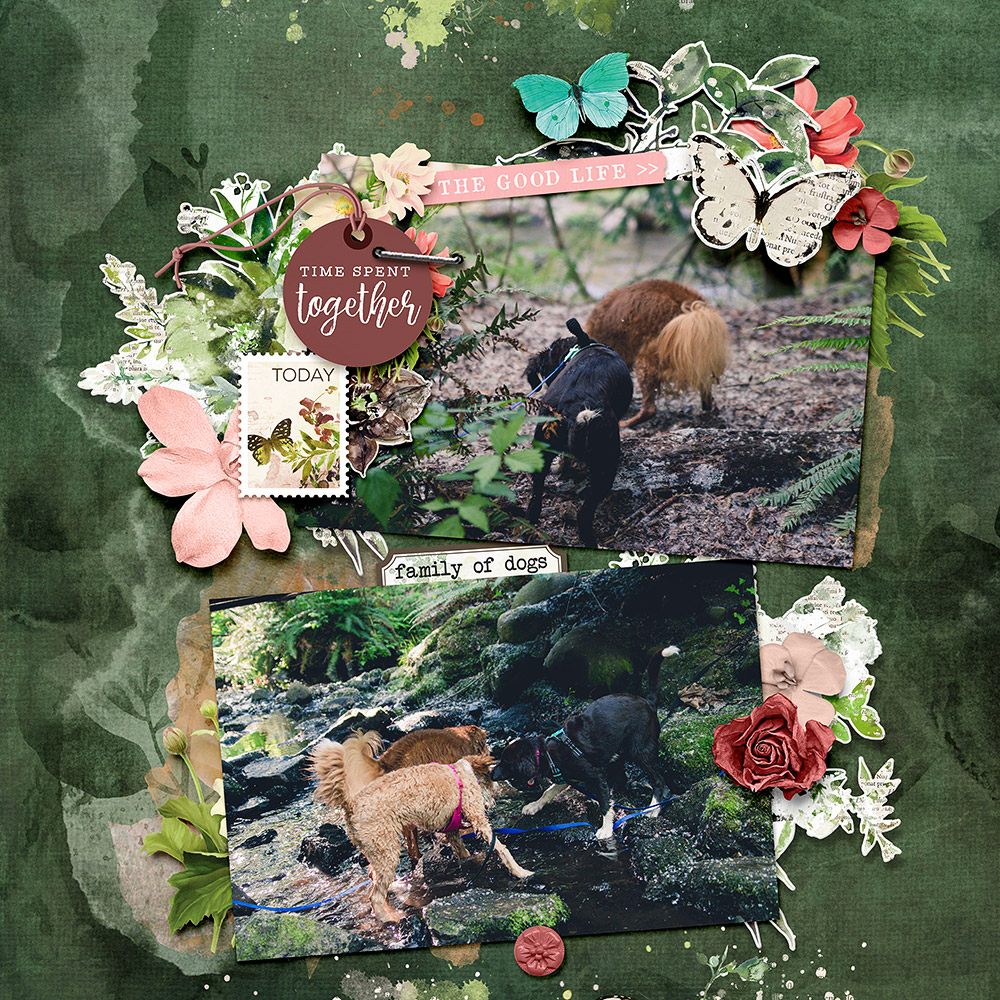 Products: ARToptions Mini Mix 19, Cottage Fields Scrapbook Kit, Botanical Wash Overlays 01, Artsy Blend Layers Leaves 02
These colours pushed Liz and her creativity, but created this amazing page.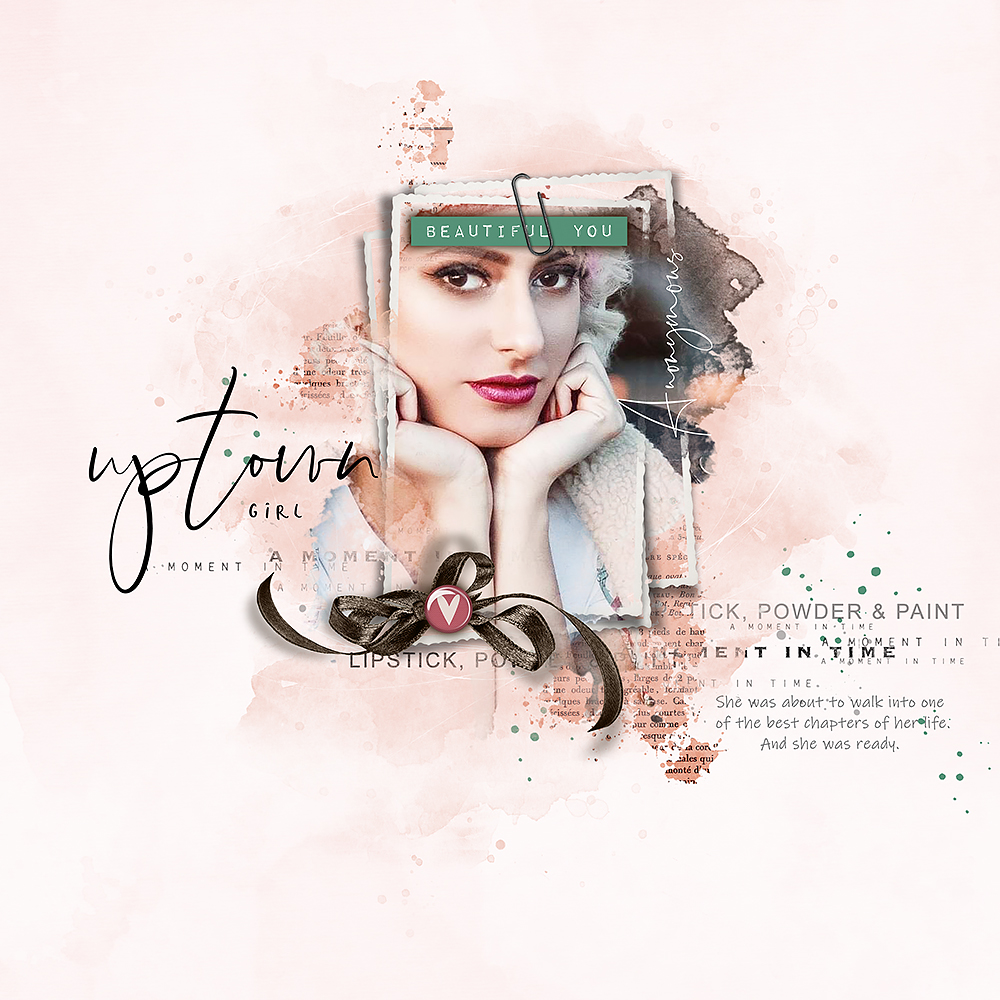 Spill Frame Layers 13, ARToptions Mini Mix 16, Bessette Element Pack,  Loosely Scripted Sentiments Brushes and Stamps 05, Nature Study Blendable Layers, Palette Textures Paper Pack 26,  Vintage Artistry In the Leaves Text Splashes, Watery Photo Masks 21, Worth Repeating Brushes and Stamps 10,  Readymade Layers: Fall Clusters 01
Katie has created a freebie pack for you to download here. I hope that you'll enjoy the inspiration and I can't wait to see what you create. Remember to post your page using 100% KPD products in the Colour Challenge Gallery AND post to the Monthly Challenges Thread to qualify for a great discount!
Sarah