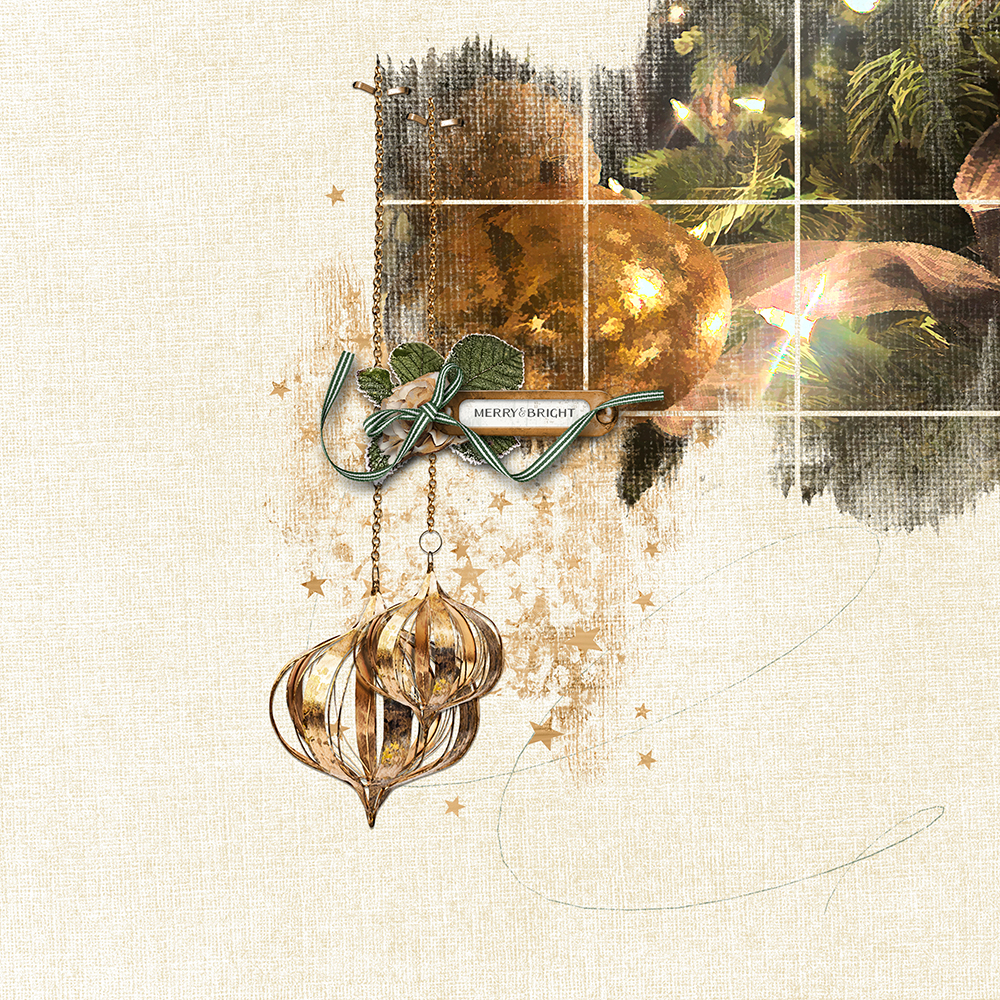 Let's Blend Challenge – Painted Window Frames
Here we are, we made it to December, 2020. Wow, what a year it has been. We are going to keep this month's challenge simple for the last challenge, before we head into 2021.
Katie's Painted Window Frames are so awesome. Like most of us, I clip my photo to the mask, and it looks great. But what would happen if you ran your photo through a filter in the filter gallery or Topaz Studio (if you have it) first? I played around with that and here's what I came up with and how I did it:
If you have Topaz Studio, there are hundreds of filters to play with. I happened to choose Vector Sim, under the Buzz Sim category to create the look of my photo here. The cutout filter in the Filter Gallery in Photoshop would produce almost the same effect. After choosing my filter, I clipped to the mask, and positioned it up in the corner. Then, I added a levels adjustment layer, clipped it only to the photo layer and brightened it up a bit. It really makes a difference. After I added the ornament, I ran it through the dry brush filter in the Filter Gallery. Seriously, there is nothing I won't try to blend! Hah. I really love how the ornament came out.
And the ornaments and elements from the Evergreen Season Kit were the perfect accent!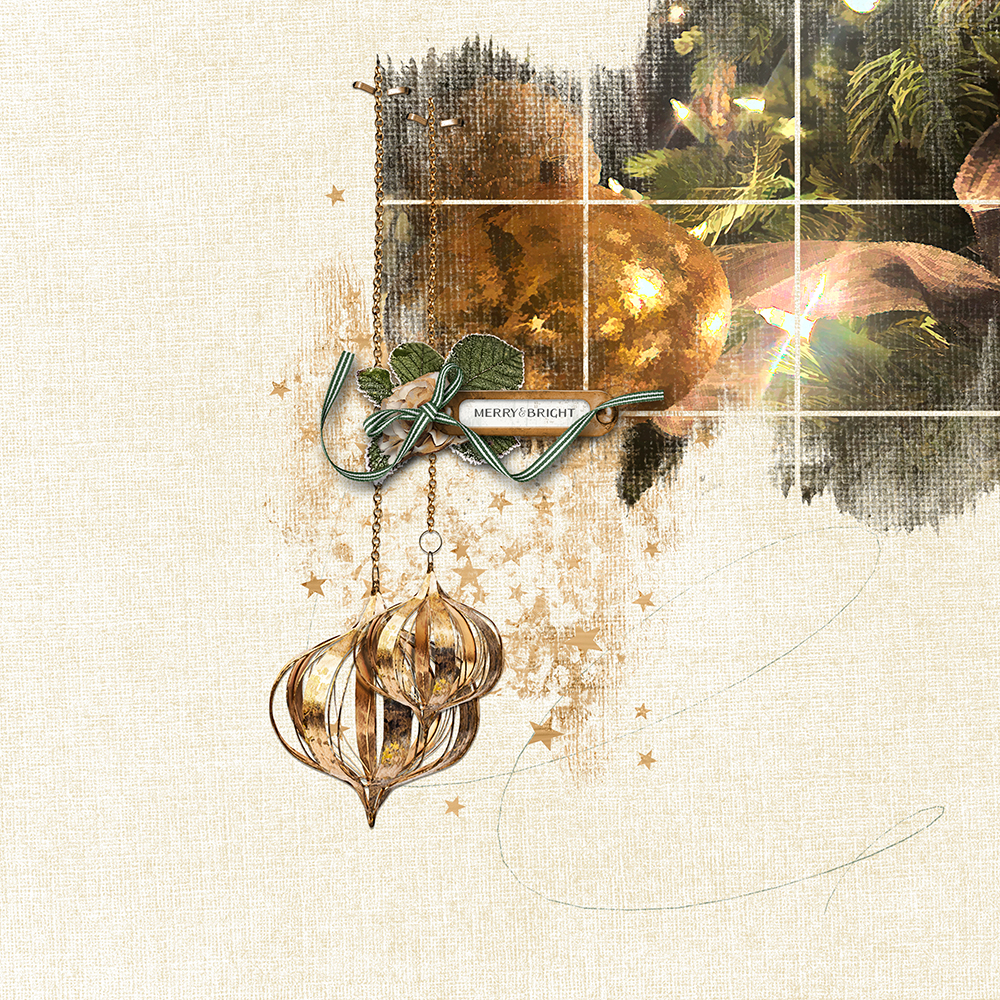 I hope you give this technique a try. There is no end to what you can create. Feel free to use all or some of the products Katie has generously provided in the freebie pack. Also, remember to post your pages in the Let's Blend Challenge Gallery, and add your page to the December Challenges Sign-in Thread in the forums to earn great shopping rewards.
Thanks for playing along during 2020. Let's hope 2021 is a bit kinder to us all.