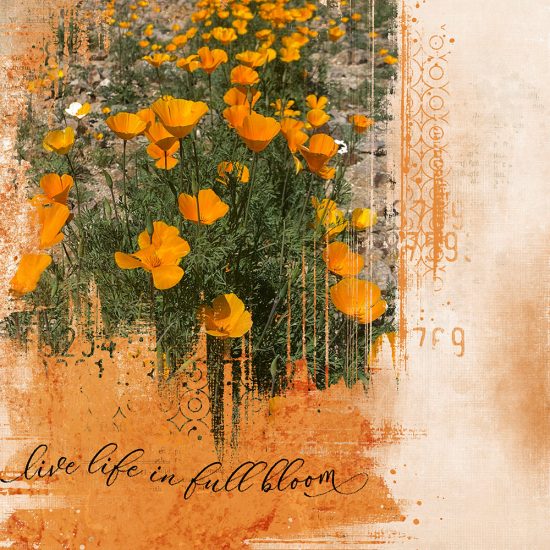 Hi Everyone, Joanne here with this month's Let's Blend Challenge. One day I decided to see how a layout would look if I stacked two masks that were similar or at least coordinated together. I came up with this layout and like how it turned out. I layered the two masks on top of each other and then clipped my photo to the top mask.  I also  clipped a paper to the bottom mask and added a drop shadow for a little depth.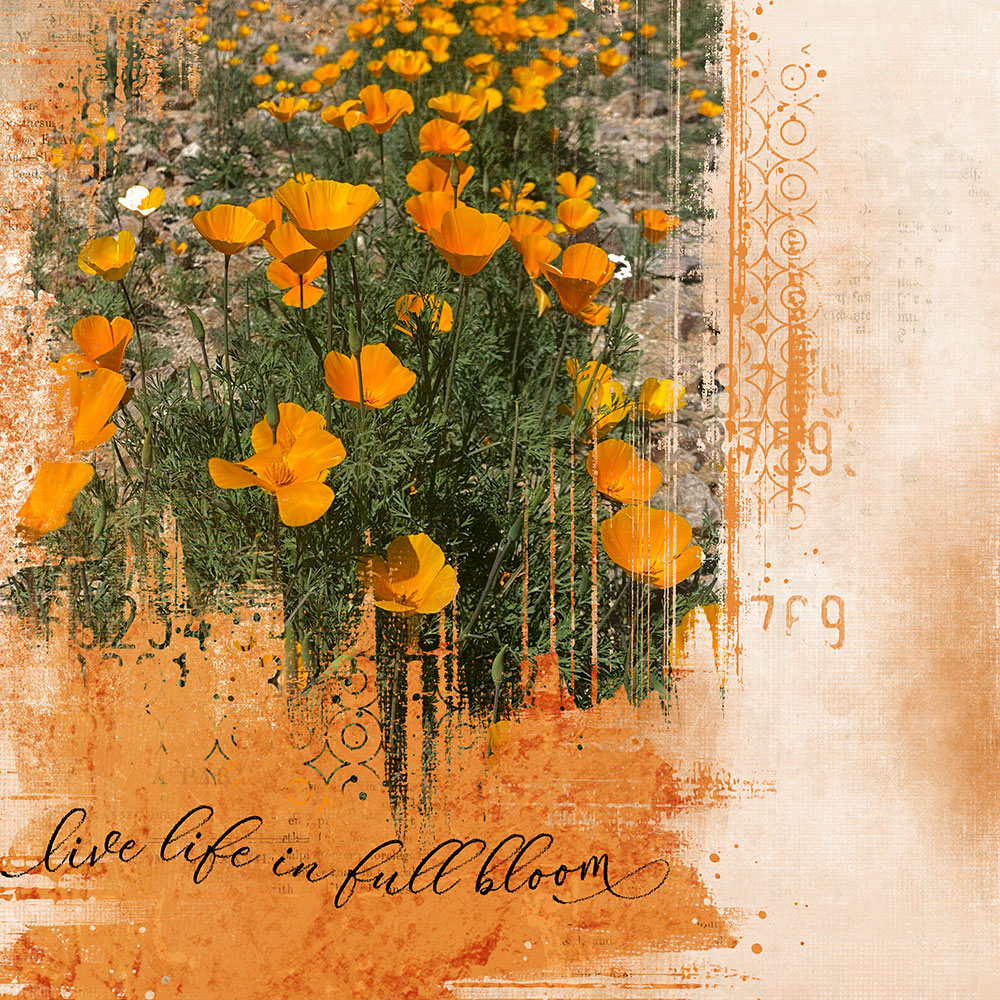 I clipped this photo I took of a bald eagle in January to the masks included in the freebie. The same process was used, except I clipped the photo to both masks and  masked out the parts of the photo to reveal the part of the mask I wanted to show. You can also play with blend modes to change the opacity of the masks.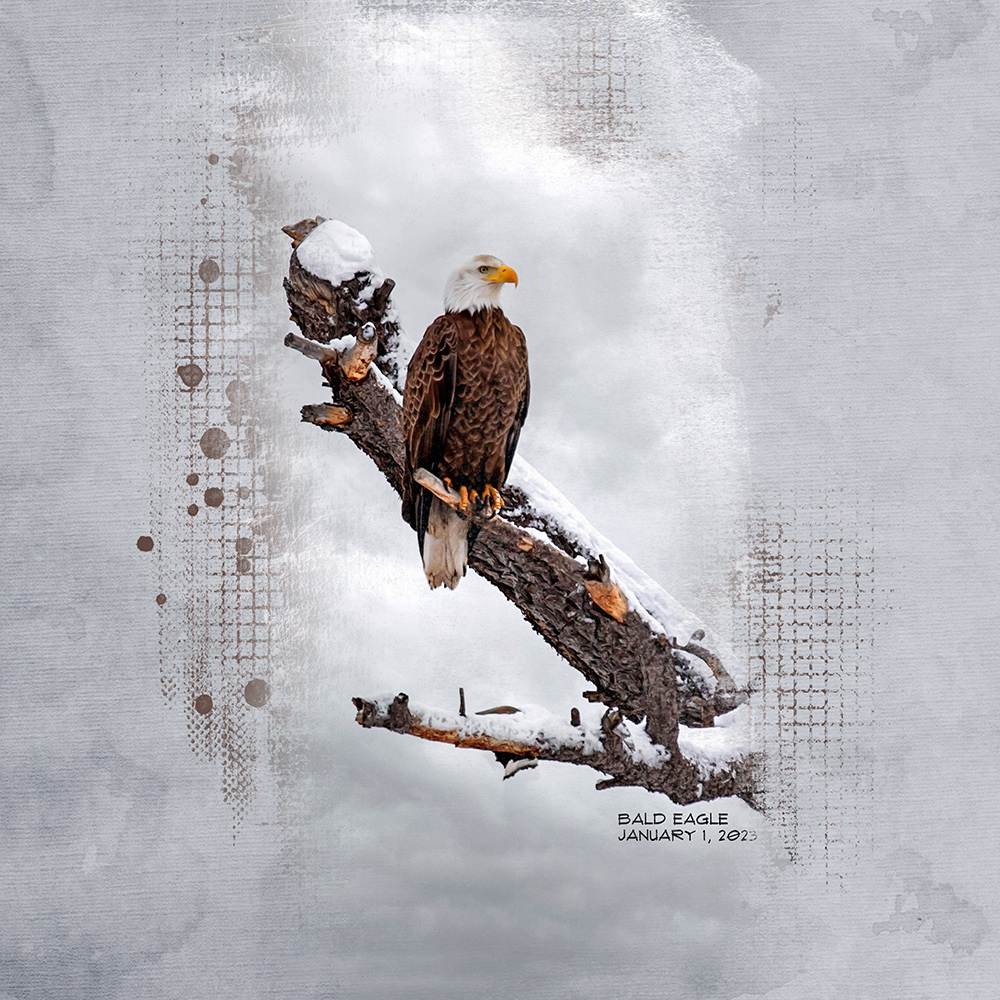 They key to this technique is to let yourself just play around with the different masks. Katie has once again provided a freebie to get your creativity going. Don't forget to share your page in the Let's Blend Challenge thread and also update the May Challenges Participation Thread if you would like to earn store rewards.
I'll be looking for your pages in the Gallery!