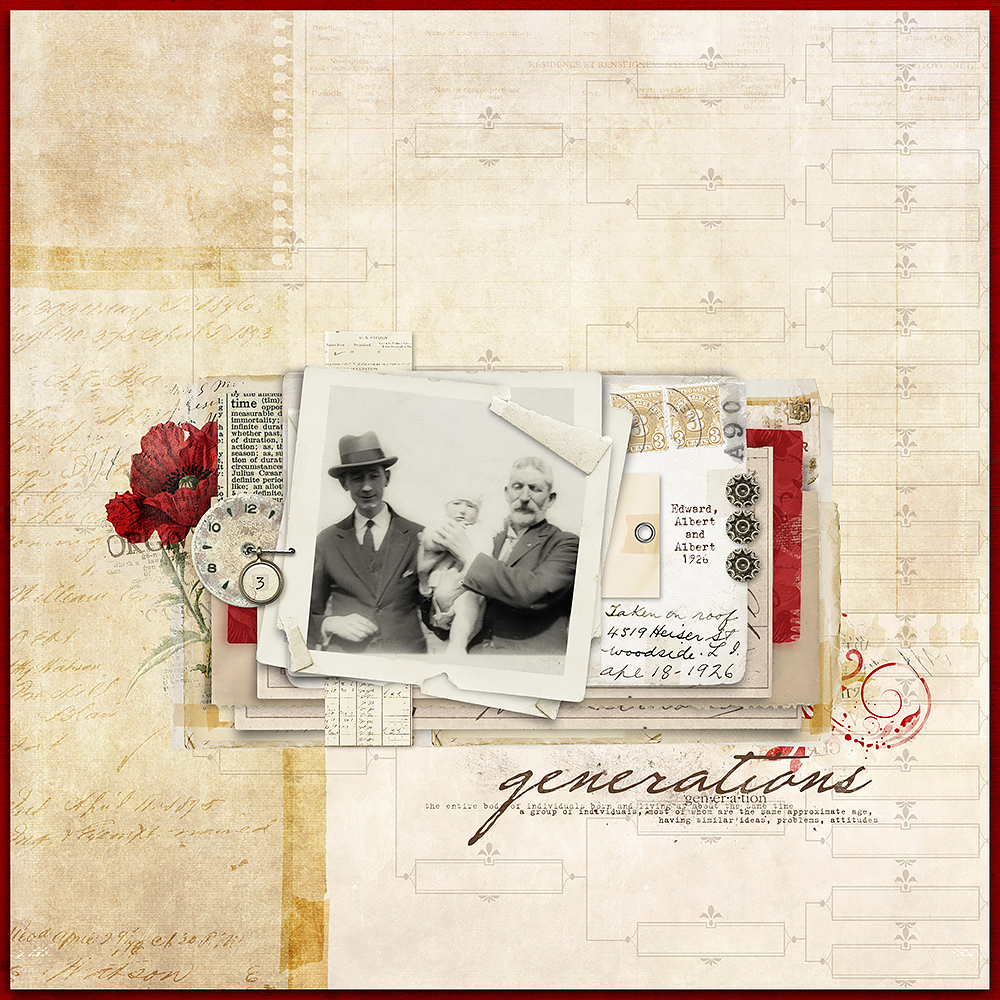 Color Challenge November: Poppy red
For this month's Color Spots Challenge, I am going with a single color: Poppy red. This is in honour of Remembrance Day, November 11th, a memorial day observed in Canada and other Commonwealth member states since the end of the First World War to remember the members of their armed forces who have died in the line of duty.
Here is some inspiration to get you going!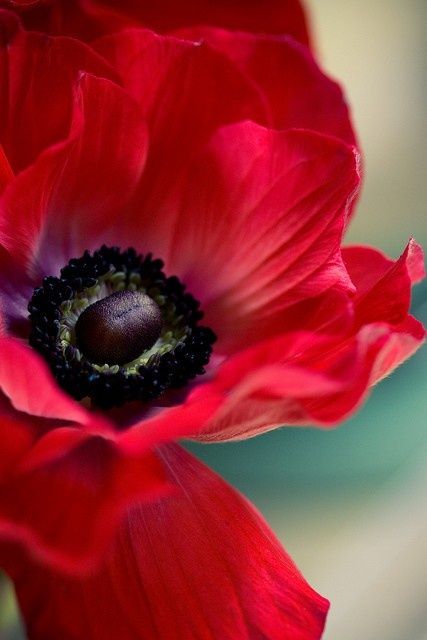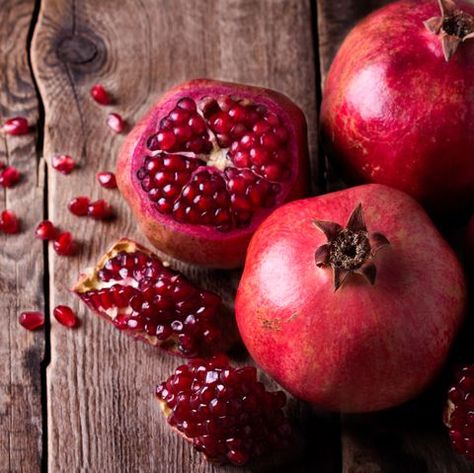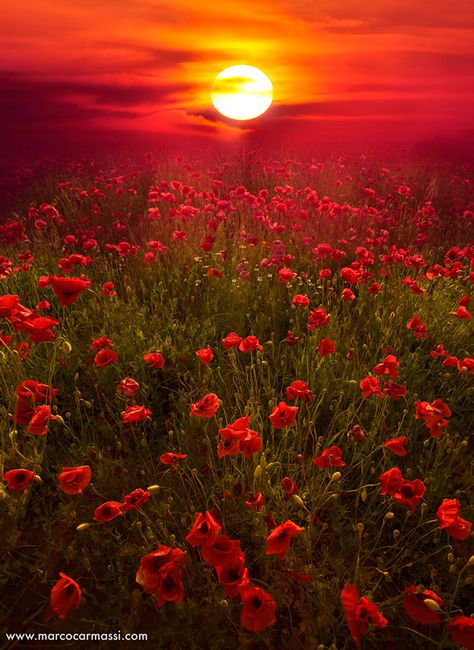 Photo Credits
Karen (Grandmak) created this wonderful rustic page that is so perfect with the lumberjack shirt and super cute pups!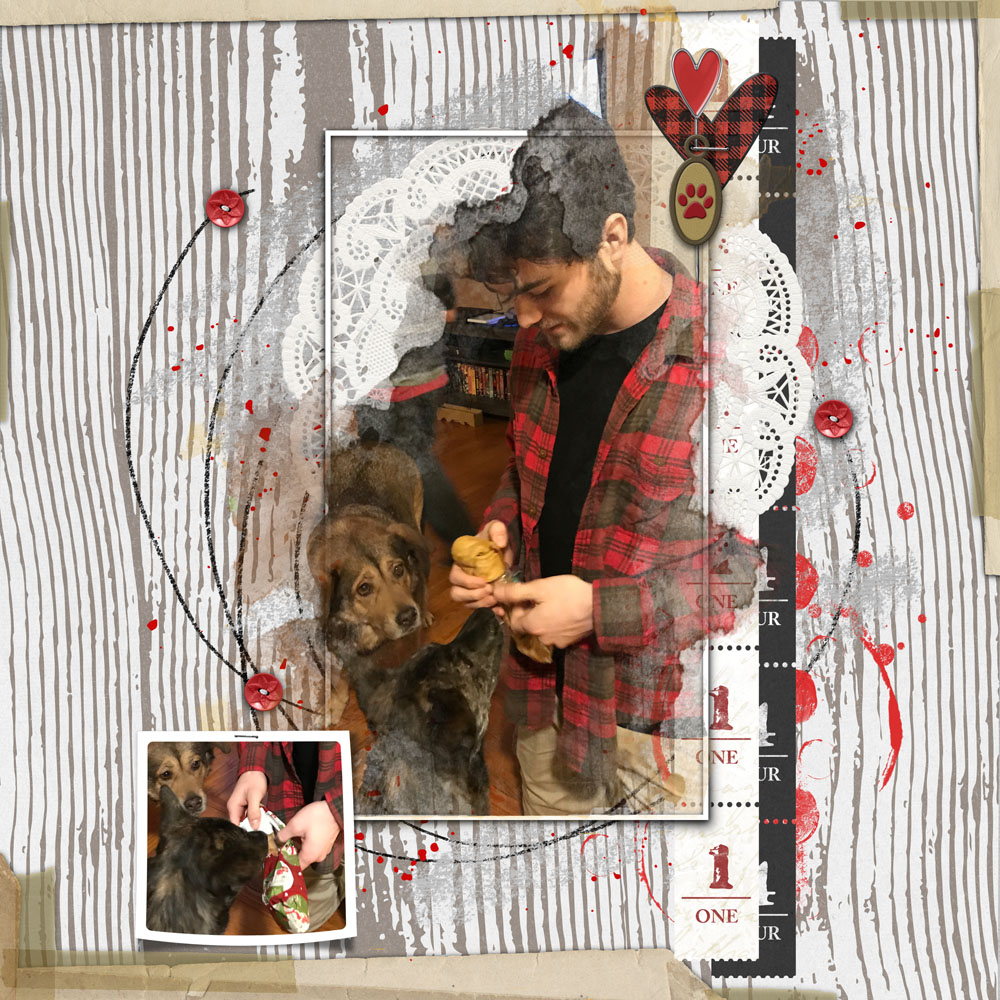 Credits:
Wood Shop Paper Pack, Thin Classic Photo Frames Curled and Flat No.2, Thin Classic Photo Frames Curled and Flat No.3, 
Splatters Brushes and Stampls No.3, Pencil line twists brushes and stamps No.1, 
Chalkboard photo masks No.2, Poppy Fields Element Pack, Pinned Enamel Hearts No.1, Kitlet Scrapbooking Mini Kit, 
Dog Park Element Pack, Taped Together Overlays, Artpack Geometric brushes and Stamps, Chalkboard Christmas Elements,
Katie (OKate) did a heritage page with pops of red! Love the combination of the neutral background with the red. So classy.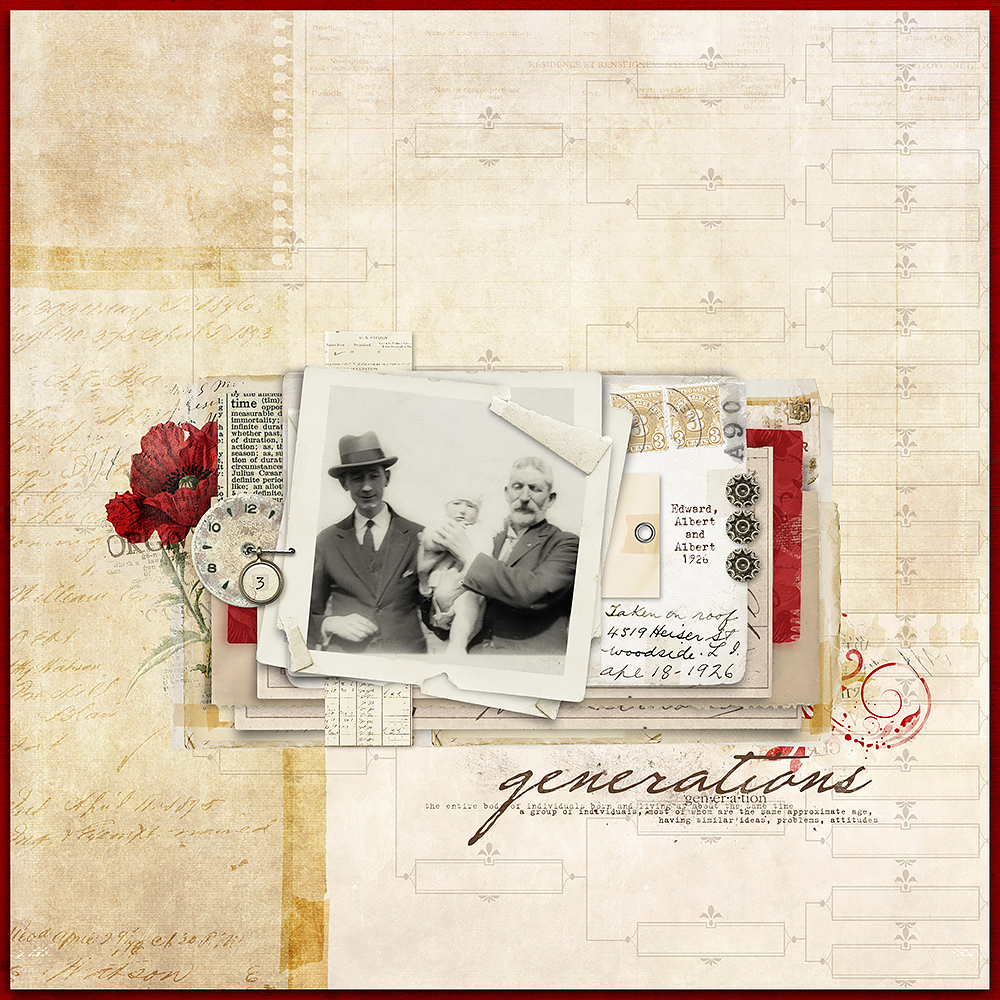 Products:
Poppy Fields Paper Pack,  Vintage Artistry Natural Ephemera, Vintage Artistry Natural Stack Layers, Vintage Artistry Sky Ephemera, 
Oiselet Rouge Element Pack, Curated Team Scrapbook Mix No. 6, My Family Genealogy Records paper Pack, Stacked Vintage Frame Layers No.3
Finally, Kathy (Blackkathy) went with a Christmas theme for her page! Love how she stacked the papers! So cool. And I love pages that showcase tablescapes.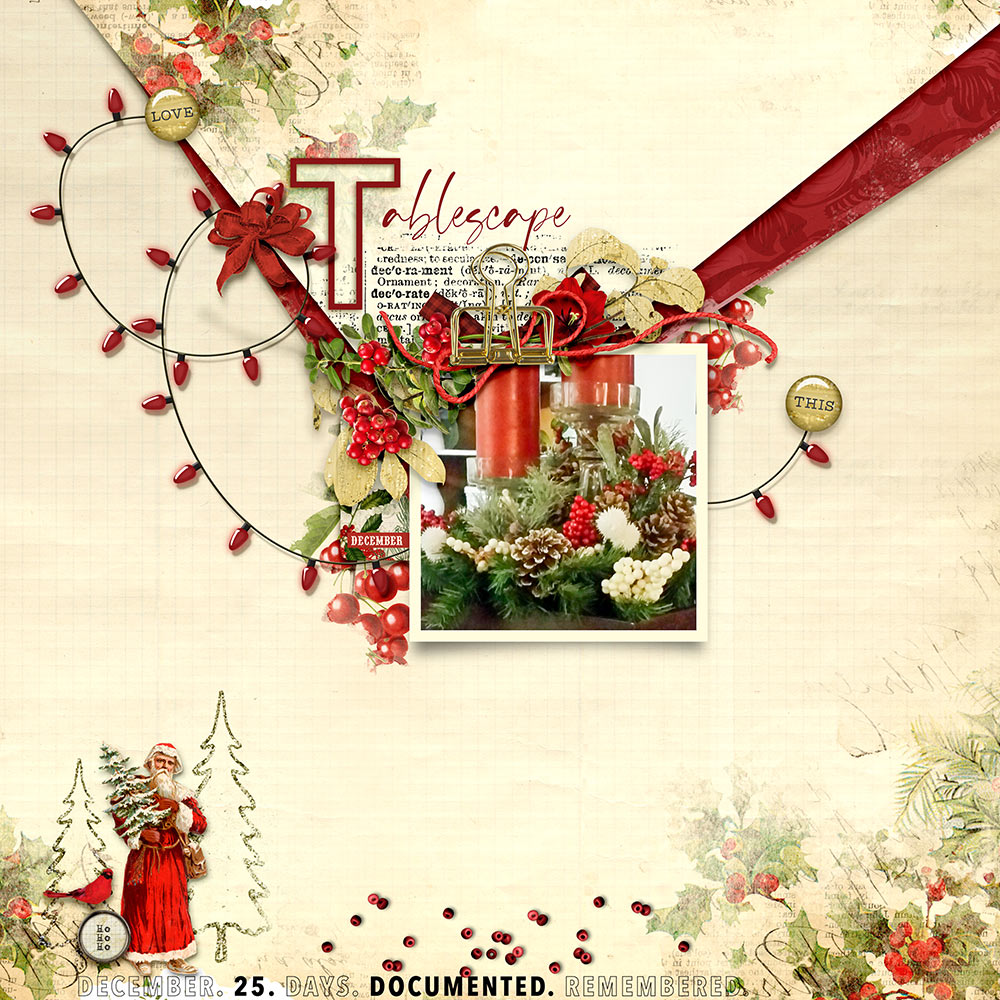 Products used: 
Curated Studio Mix Scrapbooking Kit, Classic Curled Photo Frames No. 7, Light Strings No.04, Golden Pretty Element Pack, Outlined Alphabet, Defining Grunge Brushes and Stamps No.05, Fine Lines Border Lines Brushes and Stamps No.18, Readymade Layers Christmas Cluster No.3.
I really hope that we've given you some inspiration to incorporate poppy red into a page that you create this month. Katie has generously put together  a few freebies to get you started. Click here to download them! Use 100% KPD products and post your page in the Colour Challenge Gallery and to the monthly Challenges thread and you'll also qualify for some awesome discounts! 
Happy Scrapping!